We help meet your financial data integration needs.
---
We are the Financial Data Experts
Our intimate knowledge of each unique dataset in QA Direct and FactSet allows us to solve puzzles in minutes where it may take an average user hours. Whether it's security mapping, fundamentals, or estimates data; all vendors and data types are nuanced. We organize your data in a way that will allow you to make intuitive data calls when developing your models.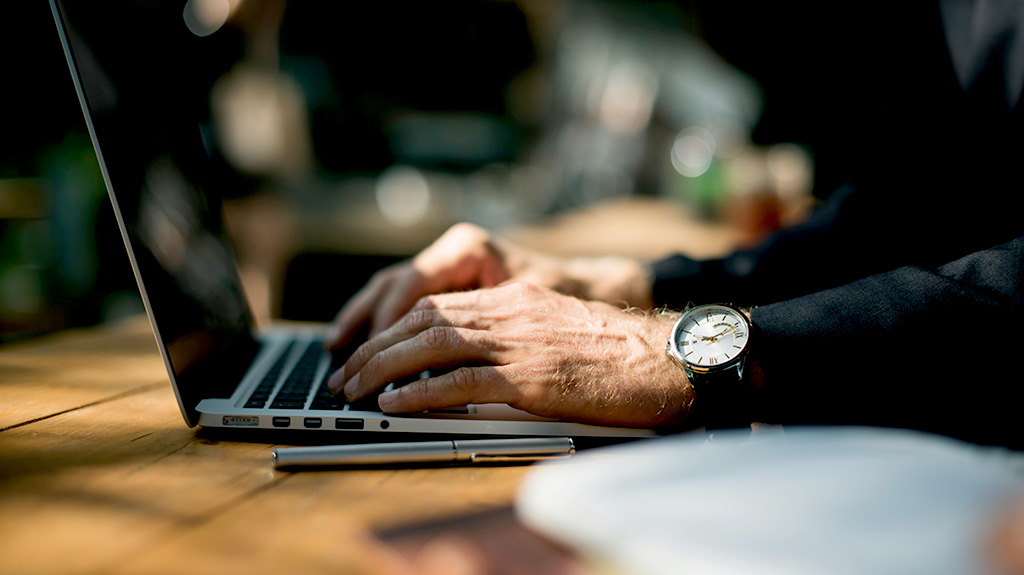 Expertise in commonly used financial data feeds
---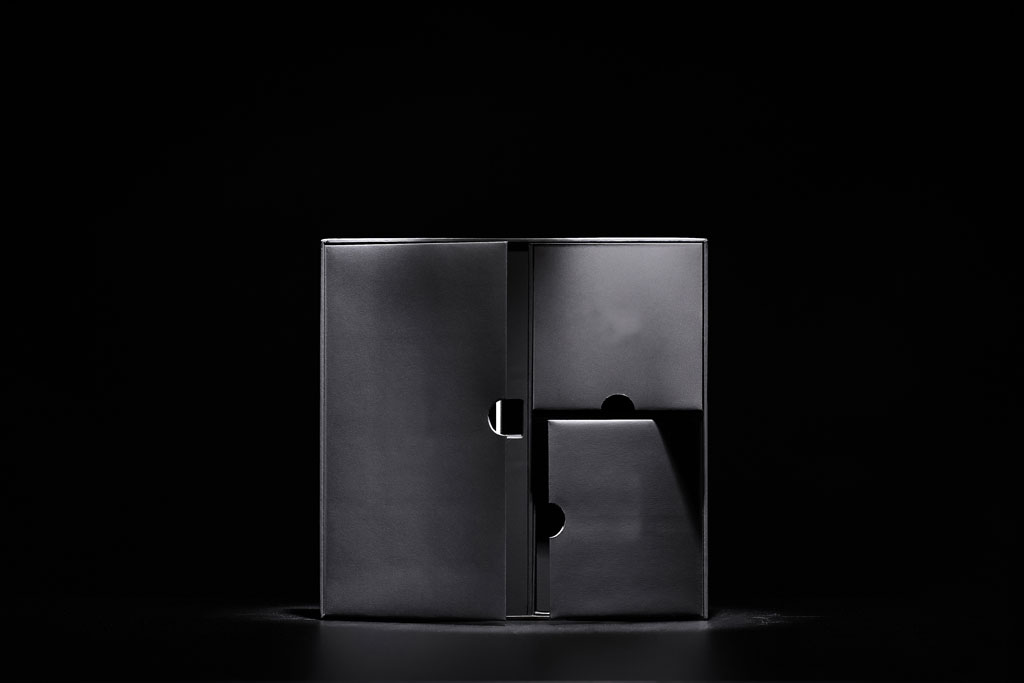 ---
The Blackbox is no longer an option
As regulations evolve, quants need access to their raw inputs when validating their models. You may be apprehensive in tackling this project but we can give you a solution that will improve both transparency and functionality. We are also able to align the research and production workflow in order to provide a more seamless process of rolling out your models into production.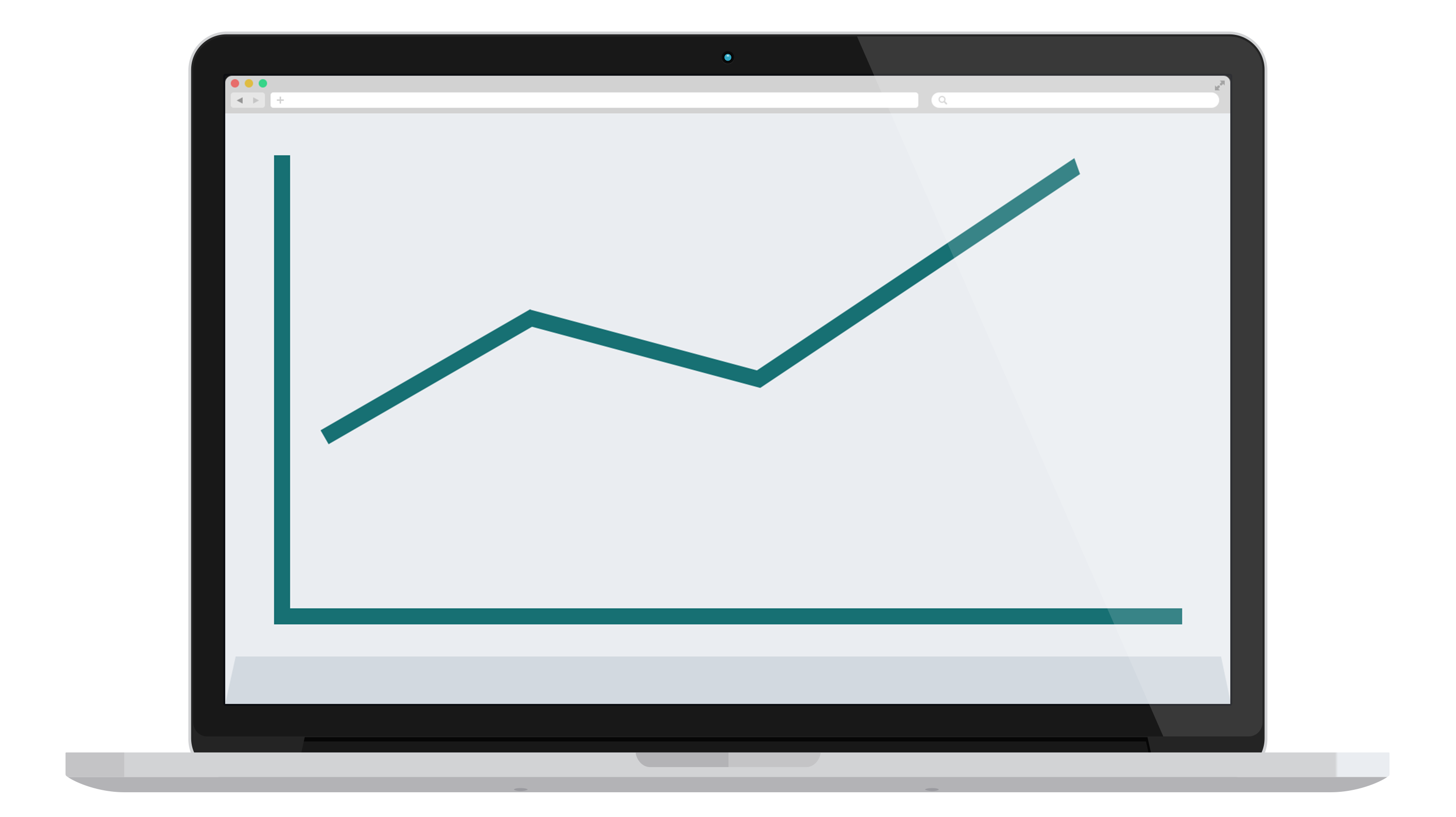 Backtest your research models in seconds
---
Build custom models and get results immediately. You will experience unlimited research capabilities when you have our organized data and R libraries at your fingertips.