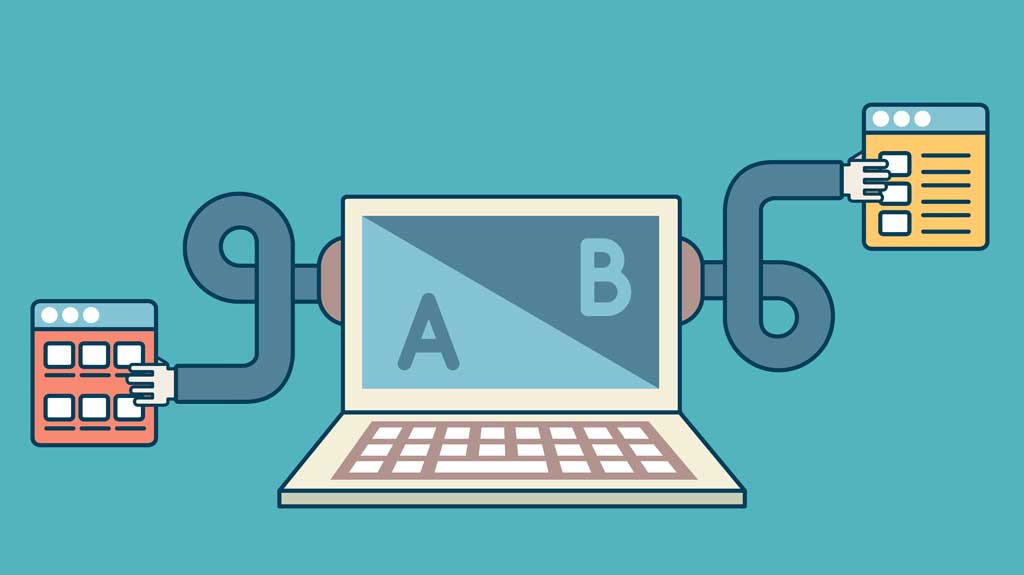 ---
Data Integration in R
We specialize in data integration in R with Thomson Reuters QA Direct. We leverage a data dictionary to efficiently download and organize the data into intuitive data structures. Our ETL process handles all the mapping and corporate actions, so that users can leverage the power of R to build and run models.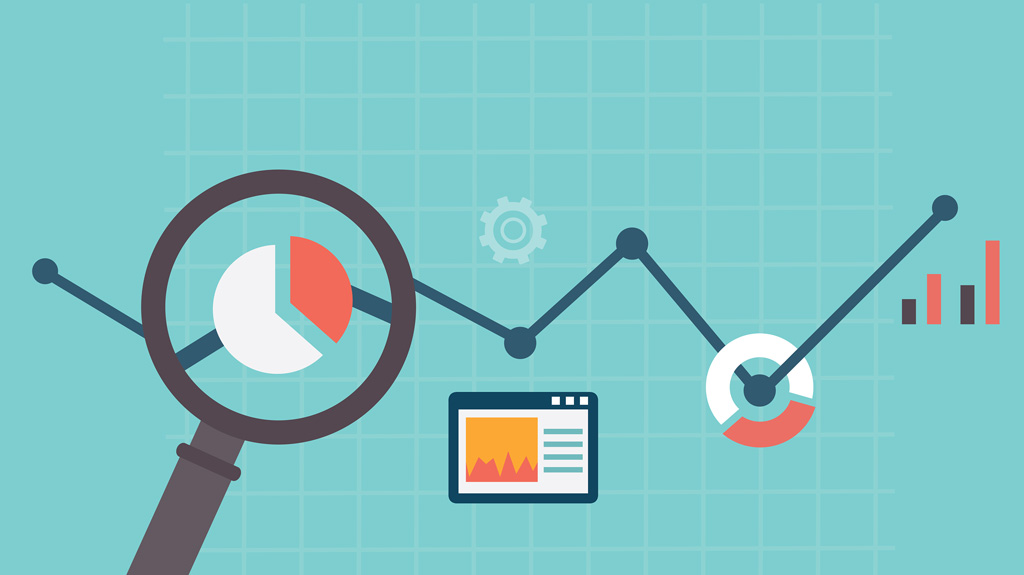 ---
Smart Data Retrieval Functions
Access all your data through a customized R package of data retrieval functions. Built in options to easily get data:
Adjusted/Unadjusted

Restated/Unrestated

Aligned to most recent or lagged by report dates

In local currency or converted to common currency
Security Mapping
---
Accurate security mapping is one of the biggest challenges when it comes to data integration in R. We can map securities from all vendors and feeds to a single security master. Our mapping techniques build on QA Direct mappings to get even more accurate historical data.
Customized Quantitative Platform