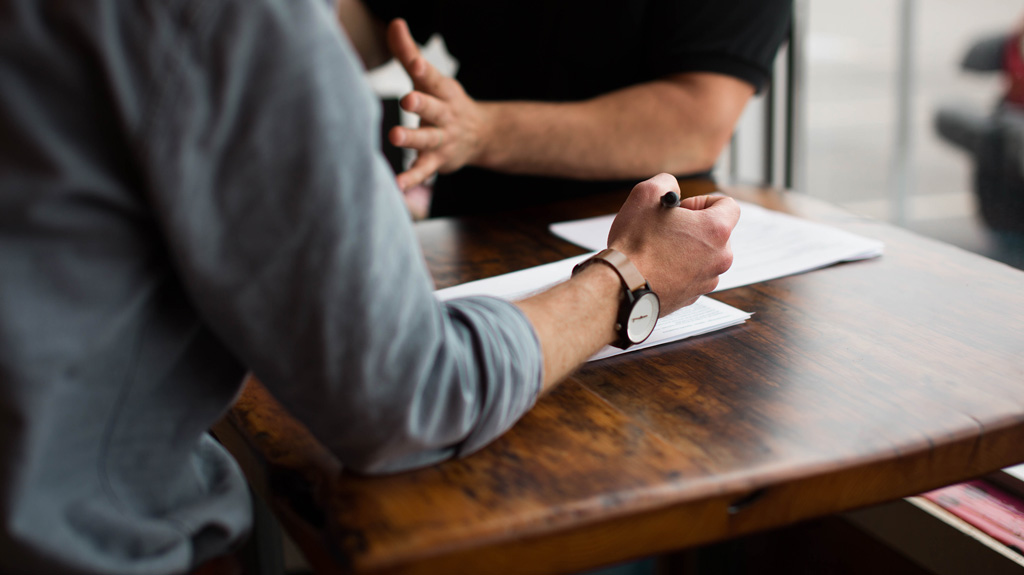 ---
Data Integration Consulting With R
We are happy to conduct R data integration consulting with your department about your needs and help you get jump started on any projects. Whether you need an outside perspective, project requirements, or programming help, feel free to contact us. We are always interested in networking, and discussing new methods of empowering financial research.
Small Scale Projects
---
Want to test a new dataset for alpha? Enhance security mapping? Create new data quality procedures or automate some new reports? As data integration consultants, we are interested in discussing all opportunities and finding ways for you to improve any bothersome research or production issues.
Customized Quantitative Platform
Financial Database Integration in R