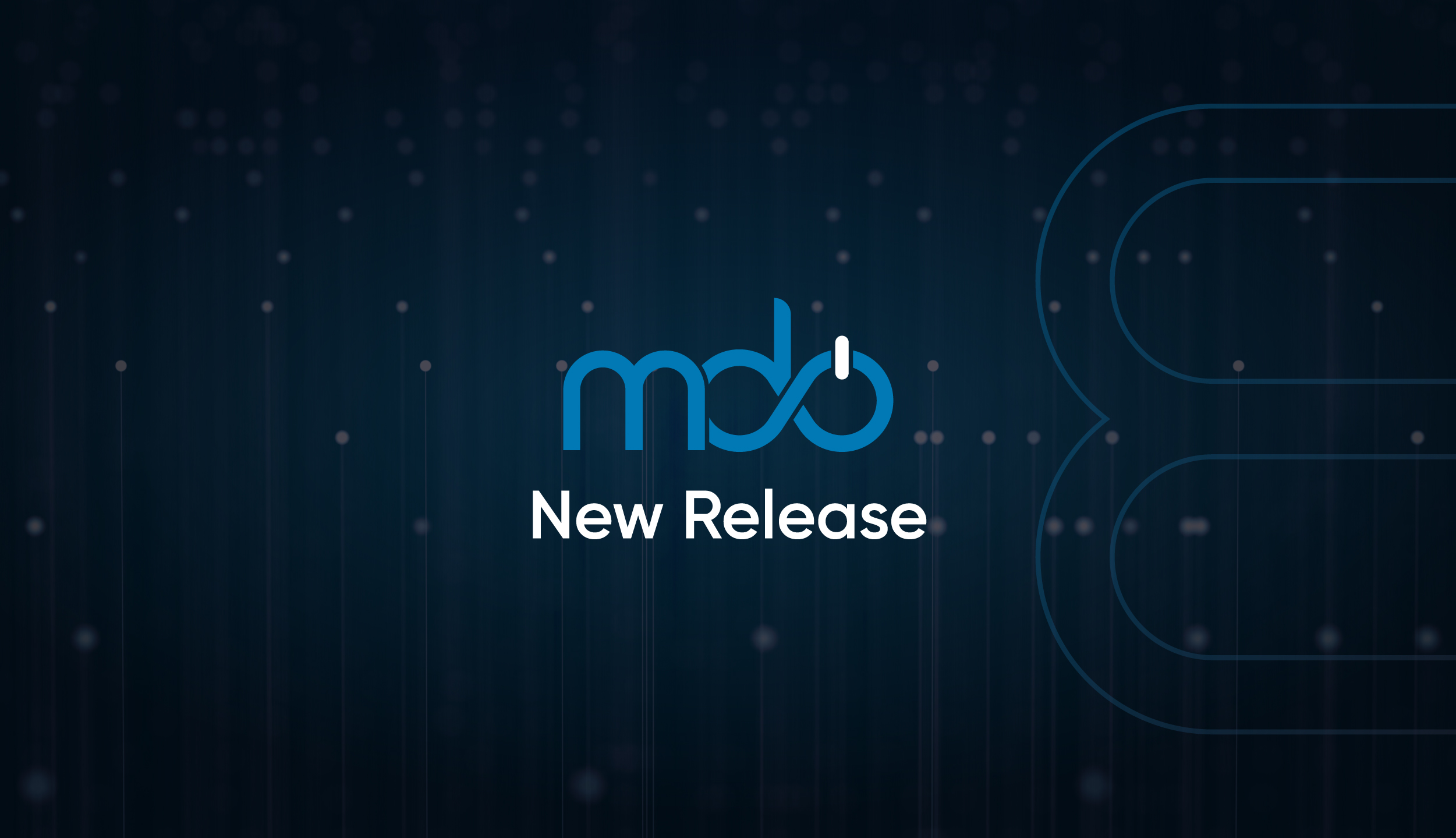 The latest release of mdo.data (v2021.11) and mdodata is now available!
We've just integrated additional Refinitiv Starmine Analytics and Models into the MDO SDK. Now available are Combined Alpha Model, Combined Credit Risk Model, Credit Text Mining Model, Smart Ratios Credit Risk Model and Structural Credit Risk Model.
Please see the MDO Support Portal for the release notes.
Contact us today for more information!
About MDO
My Data Outlet provides parallel R and Python solutions for retrieving data from underlying databases such as QA Direct from Refinitiv. The company was founded by Patrick Howerter and Eddie Sylvester, who combined have over 30 years of experience designing, developing, testing, and supporting quantitative software and databases.